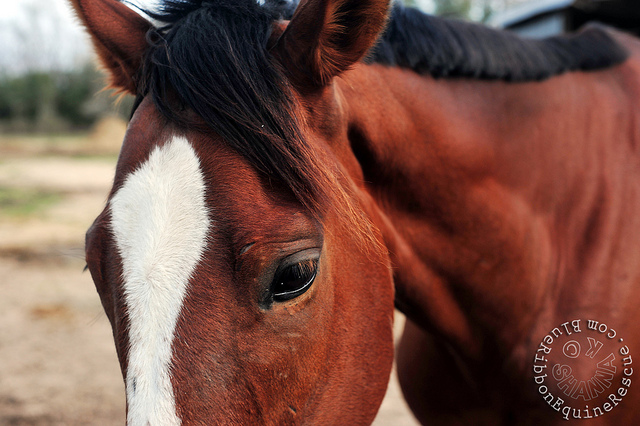 Blue Ribbon Equine Rescue is a 501(c)3 Non-Profit Organization, which means all donations are tax deductible.  Donations like yours have allowed us to save the lives of many horses.  We need your continued help in order to continue our work.  Join us in making a difference to the lives of these magnificent and proud animals.
The mission of Blue Ribbon Equine Rescue is to provide a safe and happy haven for abused, homeless, and retired horses who might have perished without our intervention.  We treat these horses with dignity, compassion, and love and expect them to stay with us the rest of their lives unless a proper home and appropriate match can be found for them.
All of our rescue horses are given the same individual attention as our performance athletes.  Our loving and careful attention includes stalls with shavings and blanketing, grooming, farrier work, vaccinations, medical treatments, high quality and special needs feed, and training in order for them to have long, healthy, and happy lives.